Free Download! 100 Tried and True Thanksgiving Recipes from our homesteads to your table! With 40 recipes ranging from breakfast, lunch, dinner, appetizers, drinks and leftovers! Including whole food, paleo and gluten-free options to help you create a table full of yummy dishes this Thanksgiving.
Photo by Tara of She's Rooted Home
My friend Tara at She's Rooted Home blog created this 100 page PDF Thanksgiving Recipe E-book to add to your holiday planning library. It includes tried and true recipes from some of our favorite Homesteading accounts, including yours truly! Our hope is that these recipes will help you create a beautiful and nourishing Thanksgiving dinner this year. There are so many wonderful options, so that you can choose the right special dish for your families. Everything from turkey brine, appetizers, teas, brunch ideas, and even what to do with some of those left overs you'll be bound to have.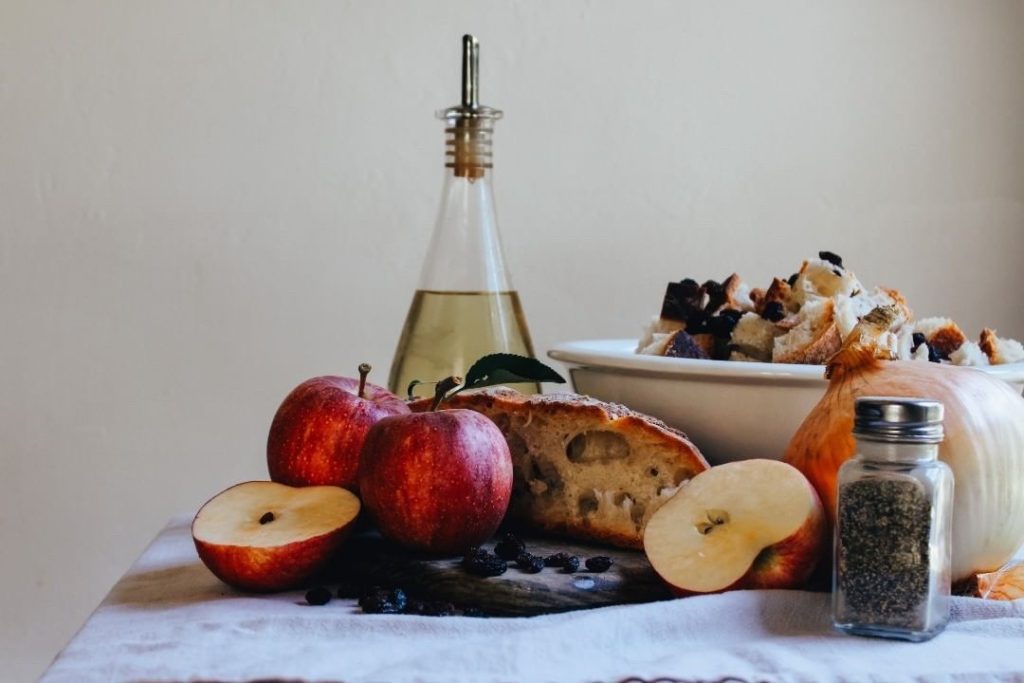 Photo by Angela of Axe & Root Homestead
Whether you are hosting Thanksgiving for the first time or you have been hosting for many years. These recipes will help guide you to create a table full of yummy food, everyone will enjoy!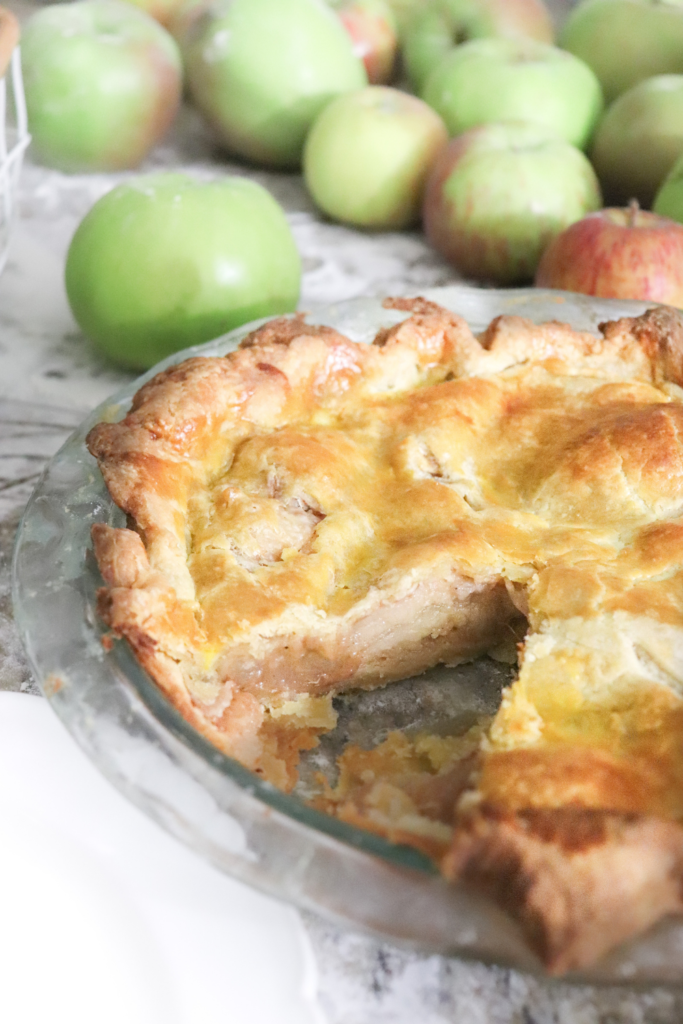 Photo by Alexa of the Duvall Homestead
The first few years of hosting Thanksgiving meals, I was always nervous that something would not turn out like it should. Hosting a large crowd can be intimidating. Especially for a beginner, but there are so many choices to choose from in this wonderful resource, that you can't go wrong!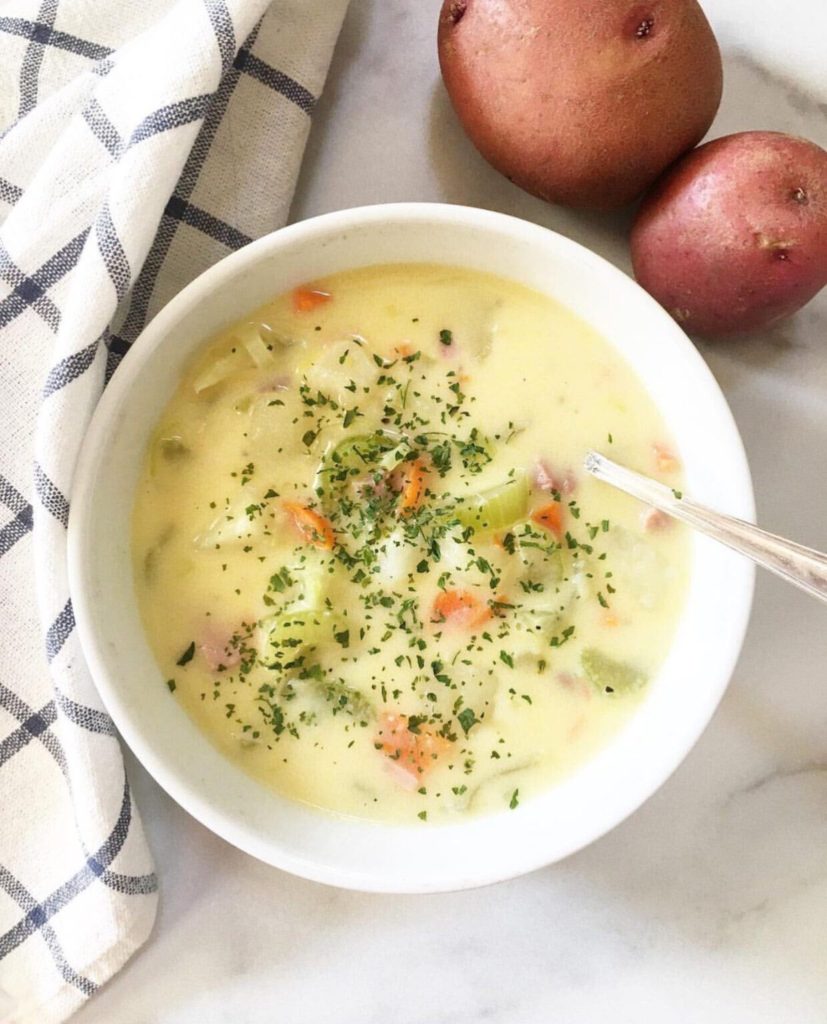 Photo by Genevieve of Gracefully Home
These aren't just your regular recipes that you find online. These come with great stories and lots of creativity, to add a little something special that your guests are sure to love.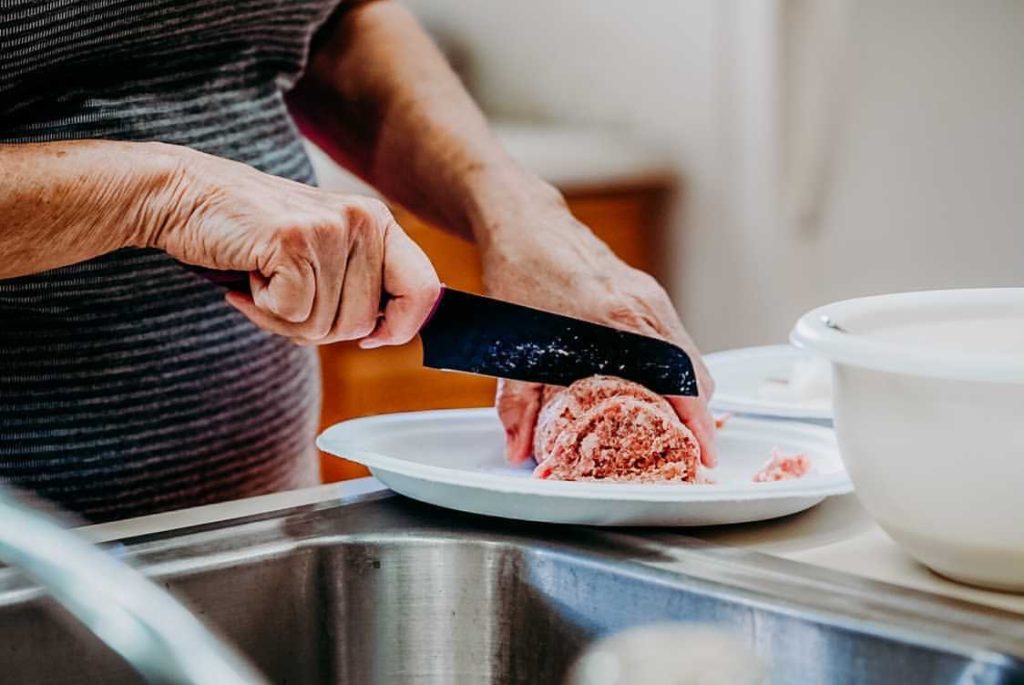 Photo by Meagan of Leeco Honey
Tara decided to reach out to some of our homestead living friends and ask them for their families tried and true recipes. Some of these recipes have been passed down for generations and enjoyed with lots of laughter.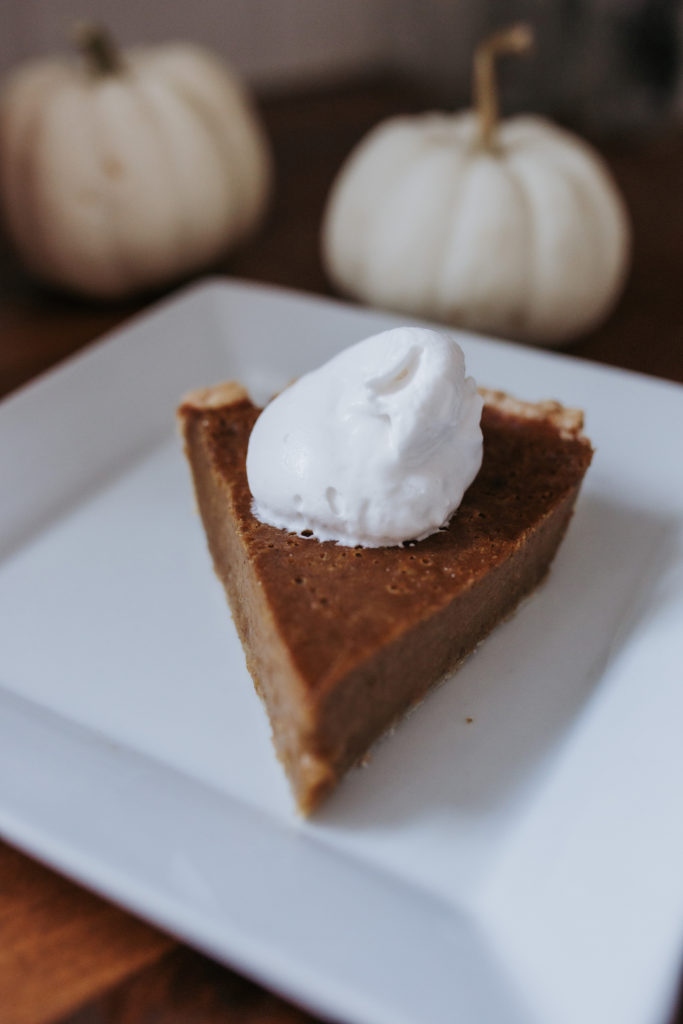 Photo by Sylvie of Fleurelle Blooms
Our hope is that these recipes will find their way into your family traditions and onto your family tables, as you gather together this year with family and friends.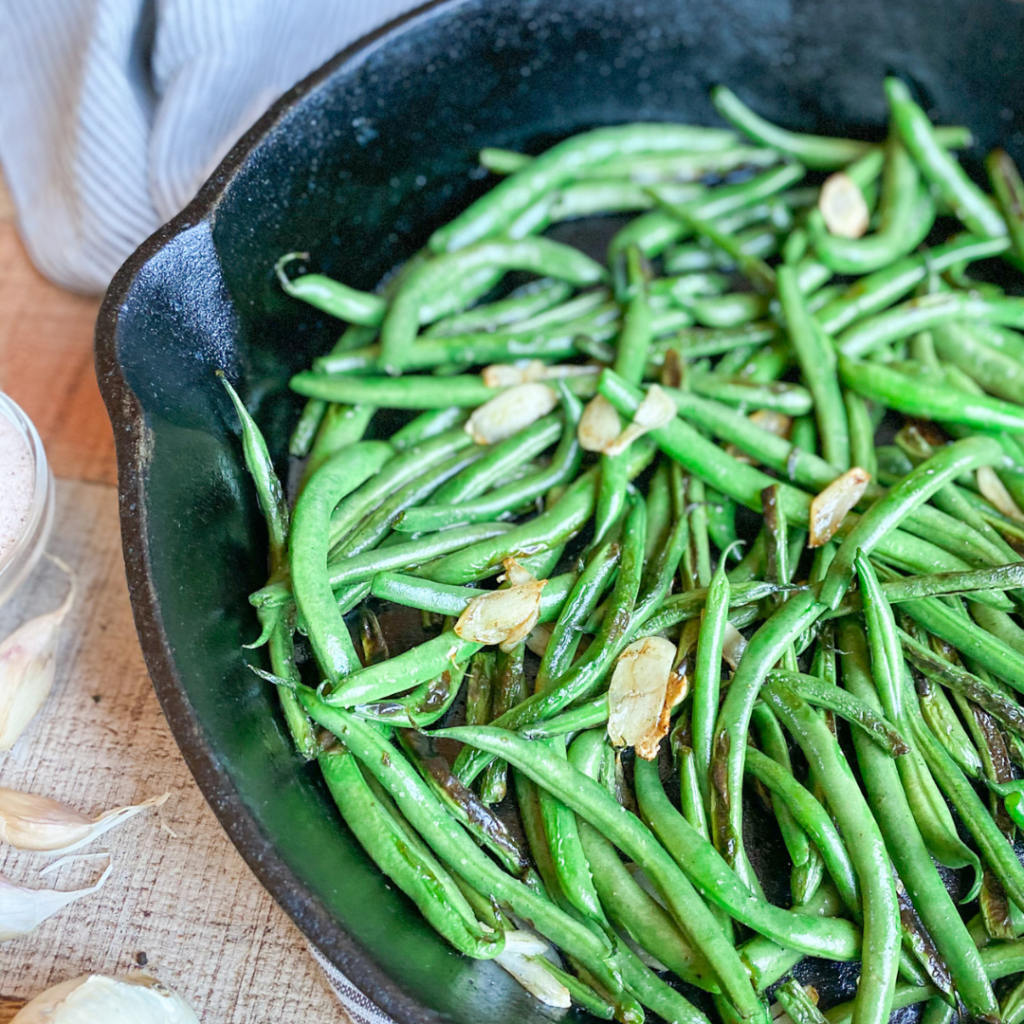 Photo by Kathleen of Roots & Boots
Included are paleo and gluten free options. This 100 page PDF includes 40 recipes ranging from breakfast, lunch, dinner, desert, appetizers and drinks.
Photo by Tara of She's Rooted Home
At the bottom of each recipe you can find the source of these recipes. Be sure to check them out on Instagram or visit their websites for more amazing recipes!
Happy Thanksgiving, friends!