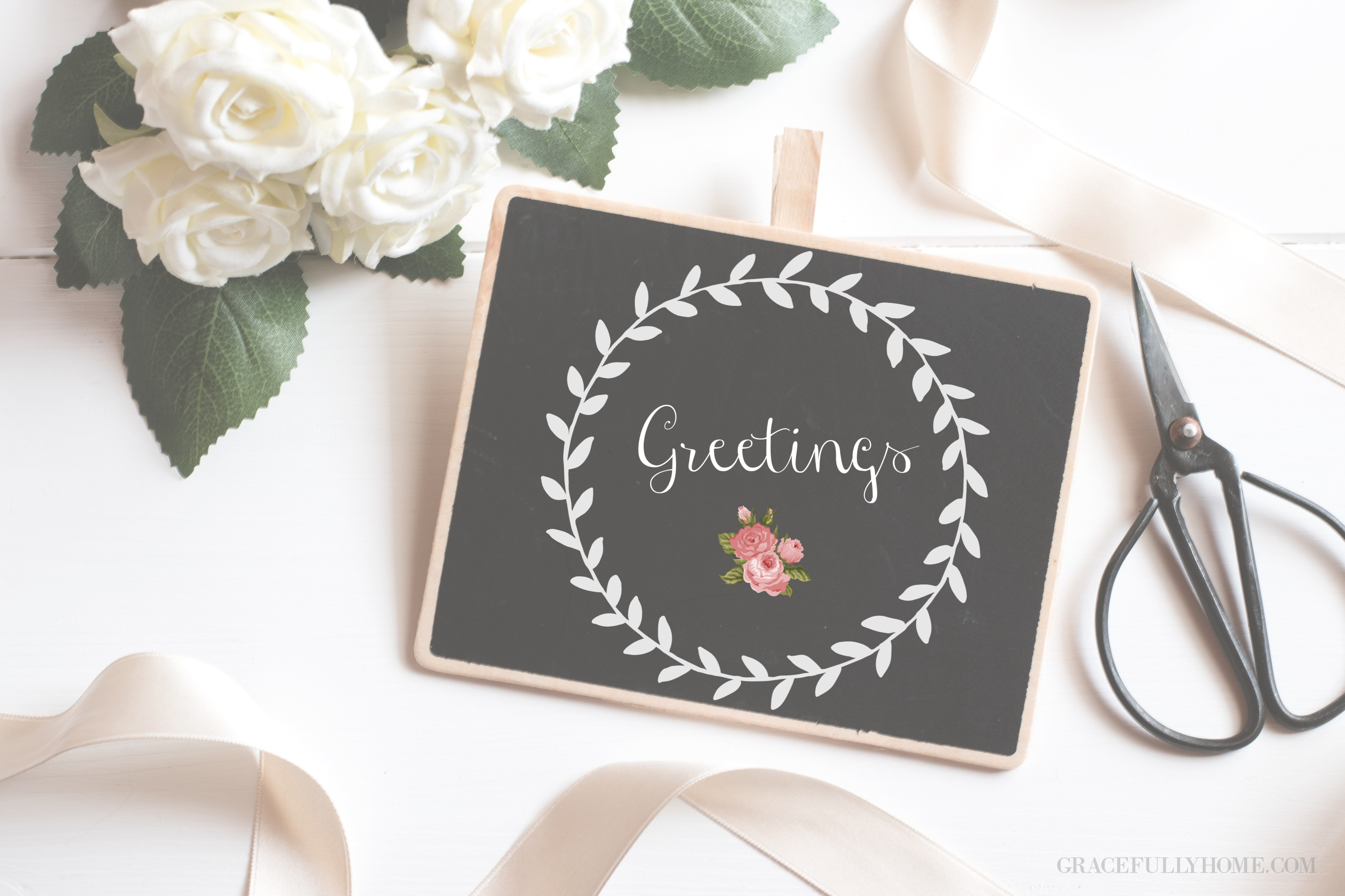 WELCOME TO THE HOLLOW
My name is Genevieve. So glad that you are here. I am the creative mind behind the pages here at GracefullyHome.com and this little space in cyberland is one of "my happy places" where I connect with other like-minded women of faith and share simple tips along the way to help raise natural health awareness, DiY inspiration, and more mindful living. I hope that you will find the content on this site helpful and encouraging.
Come tour our historic 1840's log cabin here.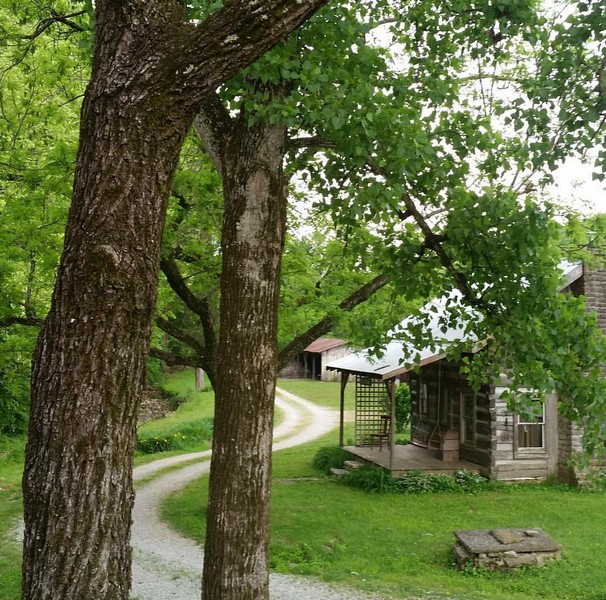 Tour our vintage farmhouse here.
Thank you for stopping by and supporting my small business. If you have any questions or would like to collaborate on future projects, you can feel free to fill out a contact form here and I will respond shortly. If you are a business and are interested in collaborating with GracefullyHome.com, you can read more about my Media Kit here.
FUN FACTS ABOUT ME

-I prefer herbal teas over coffee any day! Just never liked coffee. Even the smell is pretty strong for me, but you'll see why at the end of these fun facts.
-Over my lifetime, I have moved 20 times. Not counting deployments overseas.
-After receiving Dave Ramsey's The Total Money Makeover book 10 yrs ago, we began our quest for financial freedom. We reached several pinnacles of "debt-freeness" over the yrs, but always had a mortgage…until 2 summers ago when we paid off our homestead in four yrs. True financial freedom is achievable! Visit my Pinterest page here to check out my Financially Fit Tips board for ideas on how to start investing and saving now.
-Before I became an army aviator & flew UH-60 Blackhawk Helicopters as a career, I used to sell drugs on an Army Post (aka Pharmacy Technician). Don't worry! It was legal! (smile) It is ironic how I've evolved into a natural health advocate & integrative holistic health practitioner.
-My husband jokes and says that I am our family's canary because I am super sensitive to toxins, bug bites and especially to synthetic ingredients and fragrances. Hence our appreciation for all things natural.
-I am a firm believer that food is medicine and that when given half the chance, our bodies can function and heal the way they were created to. Our pantry is stocked full of organic foods and bulk herbs from our friend's Bulk Herb Store. So, I guess you could call me a self-proclaimed "granola girl." I appreciate you taking time to stop by our hollow.
BRAND NEW TO GRACEFULLYHOME.COM? CHECK OUT THESE POPULAR POSTS.
OUR FAVORITE SOURDOUGH RECIPES
HOW TO GIVE YOUR FERNS AN EPSOM SALT BATH
OUR NATURAL TIPS ON BUILDING IMMUNITY
I hope that you'll follow along, as we share more natural tips, inspiration, FREE resources, DiY farmhouse projects, homesteading basics, and finding the simple joys in the hollow. Be sure to SUBSCRIBE to join our email list for the latest updates and to stay connected. My hope is that when you leave our little corner of the blogging world, that you will feel a little more encouraged and more confident to share what you've learned with those you care about most!
With a grateful heart,

Isaiah 26:3-4