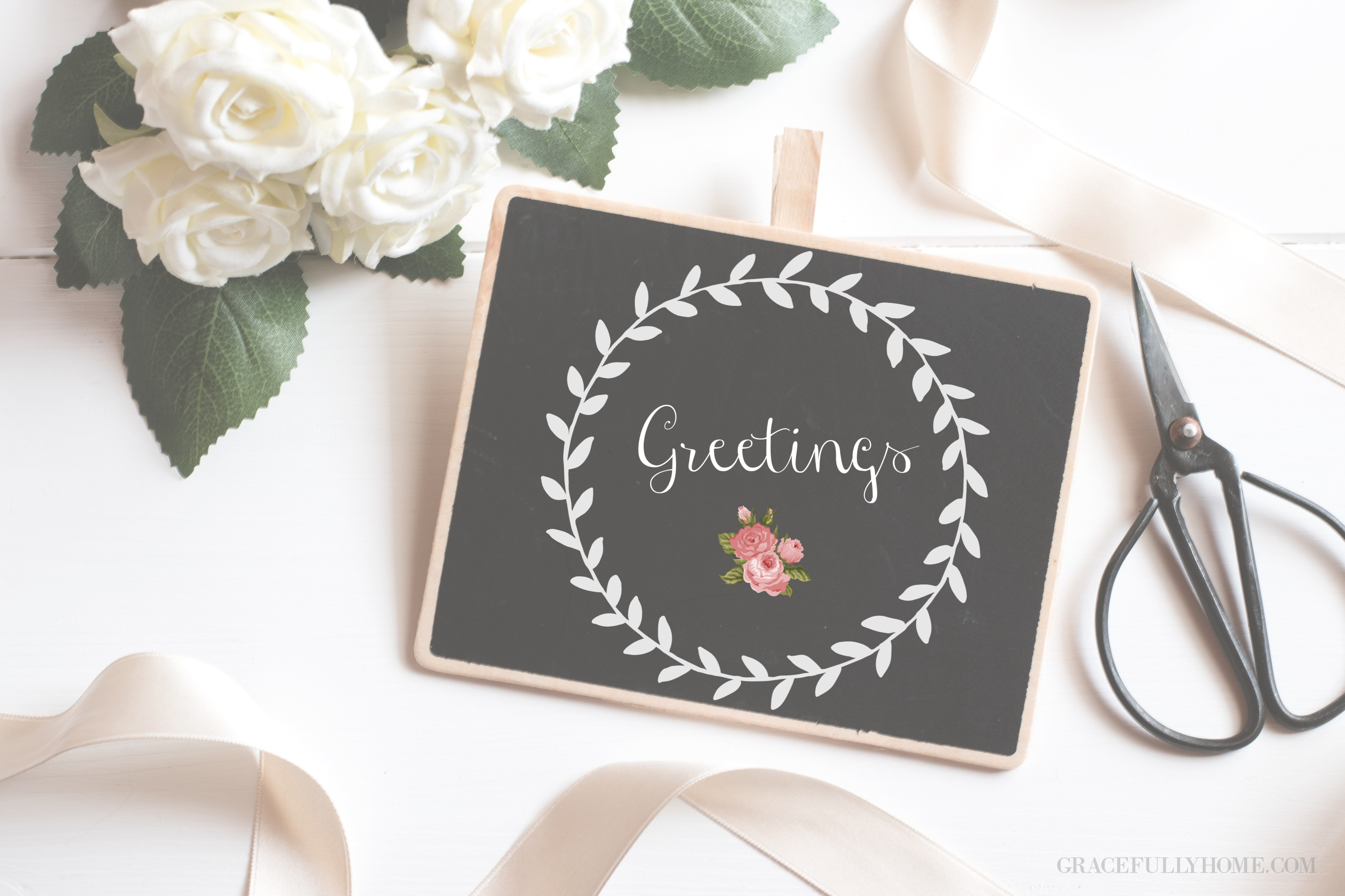 MEET GENEVIEVE FROM GRACEFULLY HOME
HEY THERE, I'M GENEVIEVE
I am a city girl turned homesteading wife and mother of six. I'm a bible believing Christ-follower, a stage III cancer survivor, and an army veteran who served as a UH-60 Blackhawk Helicopter pilot in S. Korea, Kosovo, and Iraq. My husband is my most trusted supporter and together, we raise and homeschool our children on our 50+ acre farm "in the hollow."
In addition to sharing my family's simple homesteading adventures, farmhouse living, and ongoing DiY home improvement projects, I like to combine my experience and training with integrative nutrition and holistic living to help encourage other like-minded women to live authentically while enjoying the benefits of "back to basics" living.
Come tour our historic 1840's log cabin here.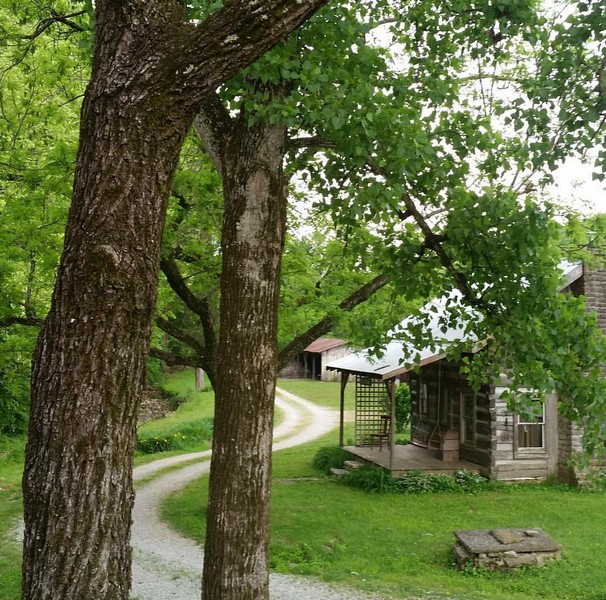 Tour our vintage farmhouse here.
Thank you for stopping by and supporting our small business. If you have any questions or would like to collaborate on future projects, you can feel free to fill out a contact form here and we will respond shortly. If you are a business and are interested in collaborating with GracefullyHome.com, you can read more about our Media Kit here.
BRAND NEW TO GRACEFULLYHOME.COM? CHECK OUT THESE POPULAR POSTS.
OUR FAVORITE SOURDOUGH RECIPES
HOW TO GIVE YOUR FERNS AN EPSOM SALT BATH
OUR NATURAL TIPS ON BUILDING IMMUNITY
Be sure to SUBSCRIBE to join our email list for the latest updates and to stay connected. Our hope is that when you leave our little corner of the blogging world, you will feel a little more encouraged and a lot more confident to share the importance of slowing down and going "back to basics" with those you care about most!
With a grateful heart,

Isaiah 26:3-4