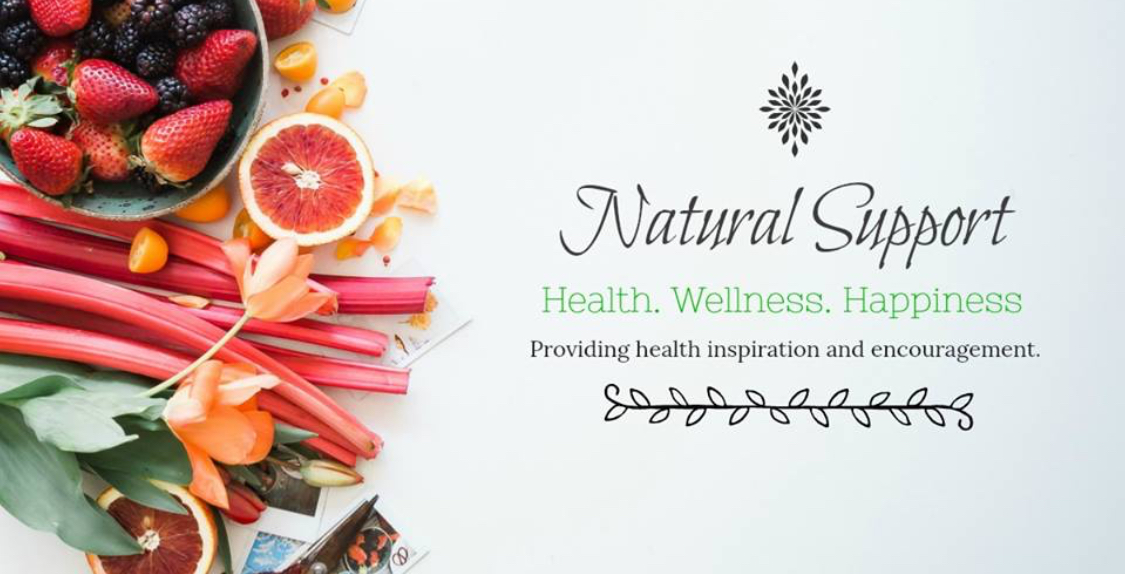 If you have been on the fence about adding plant-based supplements to your daily regimen, learn from one of my IIN (Institute for Integrative Nutrition) mentors, Dr. Mark Hyman, MD on why you should seriously consider it…
"These are among the reasons why everyone, at the very least, needs a good multivitamin, fish oil and vitamin D. I also recommend probiotics because modern life, diet and antibiotics, as well as other drugs, damage our gut ecosystem, which is so important in keeping us healthy and thin.
Think of them as part of your diet. You want the best-quality food and the best-quality supplements you can buy."
Key Words:
-Vitamin D (Cholecalciferol) not Vitamin D2
-Omega 3 fatty acids
-Magnesium
-Alpha Lipoic Acid
-Chromium
-Herbs
-High quality multivitamin (methylated B vits are best for better absorption)
-Protein Powder
-Quality Probiotics
Our family has been making the transition to more mindful living for years even before starting our family, but it was not an "all or nothing" kind of transition.  It was a slow and steady transformation, but even with eating whole organic foods, detoxing our home/products, supporting our gut health with fermenting and culturing our own drinks and foods at home, and adding "quality" probiotics, our health was still missing something.  My unexpected cancer diagnosis in the Fall of 2014 proved to be a wake up call that something was not right with my overall health. Anxiety and stress after the birth of my sixth baby and the health decline of our young son was taking a toll on me. It didn't happen overnight!  It had a cumulative effect which started way before deployments overseas in the military and way before I even became a mother. It began as early as my childhood when I was battling a serious "sweet tooth."  The warning signs were there…low energy, poor sleep, seasonal issues, chronic head discomfort, dairy sensitivities, bloating, tummy unease, low iron, mood swings, sugar cravings, and a major chocolate addiction were just some of the issues I was dealing with, but I was unaware of what my body was trying to tell me. During my cancer battle, I had to choose some conventional therapy, but was very active with all of my natural remedies as well. So much so that midway through my chemo therapy, I began to see a shift in my health and a decrease in my ER visits and hospitalization stays.
When I finally found the natural tools that could address the nutrient deficiencies that were clearly still a contributing factor with my health issues and I started to target the root cause of my inflammation, poor absorption and detoxing, my health began to shift from barely surviving to feeling like I was on the right track and feeling amazing. No, these are not "magic pills" that will change your health without you making any healthier lifestyle choices.  They are a natural health tool system that can help support your overall health and well-being when used consistently and properly.
Our family has been seeing the health benefits from these natural health tools for over 5 years now. These quality plant-based products help to supplement and fill in any gaps that we may be experiencing due to the factors that Dr. Hyman mentions above.  This is why I whole-heartedly recommend Plexus Worldwide plant-based supplements to my clients, family and friends because we know firsthand how well they work to help support our family's needs.  So, if you are looking for a change and want to give it a try for yourself, here are some of our favorites that we take daily and in place of conventional brands. Finding natural health tools that deliver and learning how to make healthier long-term lifestyle choices can truly tip the scales in your favor.  There is more to good health than just diet and exercise and we address those other primary areas of health in my holistic health coaching practice.  You can read more about our holistic approach here.
TAKE CHARGE OF YOUR HEALTH
Be your own best health advocate and learn how to be proactive by giving your body a little extra help.
FIND NATURAL RELIEF FROM THE INSIDE OUT
When you learn how to listen to your body, by getting to the root cause, balance is not too far behind.
LEARN HOW TO  HELP NATURALLY SUPPORT YOUR BODY
Feel the difference with help from quality plant-based supplementation that delivers.
Click on the pictures above that best describes what you are looking for and read more about these powerful plant-based tools. Make sure to check out our other simple and natural living tips and resources by searching our main page navigation bar or use our search tool to find what you are looking for. Be sure to Subscribe to join our email list for the latest updates or fill out a contact form here if you have any questions.