"Back to Basics" is a weekly series that focuses on preparedness and simple practical life skills to help inspire you on your natural living journey.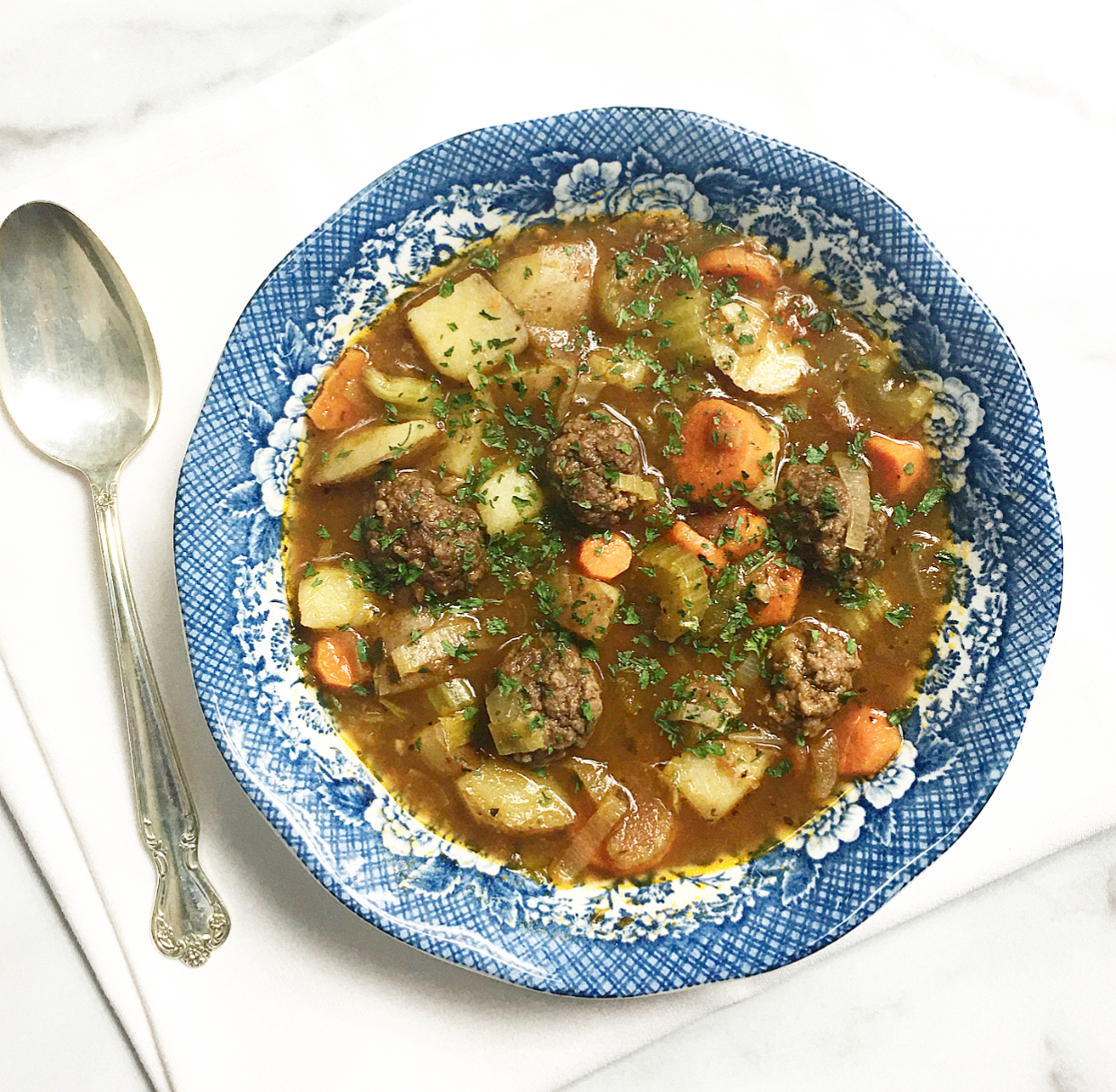 You are not alone if you want better health and want to learn how to eat better, while not spending too much time or money on your new healthier lifestyle. Well, I have a simple strategy that you may find helpful for planning and preparing your meals each week.  Back to basics is a simple way that anyone can implement, no matter what season in life you are in.
You don't need to completely abandon your regular meals all together. You can use these strategies to help you streamline the time you spend preparing meals in your kitchen. It takes a little planning on the front side, but it will be well worth your efforts.  Not only will it be healthier for you and your family in the long run, it will save you some money too. That is definitely worth giving a try, don't you think?
As with any lifestyle change, start gradually so you can build consistency. The key here is to make it easy, doable and rewarding enough to do again and again. Sustainable and healthier life style choices are foundational if you want to maintain the healthy habits you will be developing.  Let me walk you through my simple meal prep system, and show you how you can implement them into your own busy schedule.
PLAN MEALS FOR THE WEEK
I prefer to do this on the weekend.  I find that even breaking it down to which days to have which meals (for example, Taco Tuesday), really helps to keep it simple.  If I am feeling overly ambitious, I'll bookmark new recipe pages and write my chosen recipes down in a notebook, on an index card, or print them out. I like to have at least one crock pot meal each week because they're so easy, and dinner is ready and waiting when you get home or just at the end of a busy day. Typically my crock pot meals are scheduled for Saturdays or Sundays. Those tend to be our busiest days in the hollow.
UPDATE:
Since writing this post, I have ditched using my crockpot and invested in my first Instant Pot.  I had my doubts after hearing all the crazy hype, but when I heard that it offered a full-proof yogurt making function, I wanted to give it a try.  Now, my Instant Pot has taken center stage.  New simple recipes coming soon!
Next, I create my grocery list. I take a quick look in my fridge, freezers (yes, we have two for stocking up on grass-fed beef and wild game) and pantry, and list the recipe ingredients that I need to buy. More often than not, we don't need to purchase a whole bunch of extras because my daily "go-to" recipes use many of the same basic ingredients, but they are interchangeable or compliment the different flavors or different dishes.  I categorize my grocery list on scratch paper by where the item is located in the store.  This eliminates the need for going back and forth through aisles I have already visited.  It saves time and energy to work efficiently and have a plan of action before ever placing one foot in the store.  Since we live so far out from civilization, we try to make the most of our grocery trips and we go down every aisle.  We use two carts and store a couple of coolers in the back of our van for refrigerated or frozen items.  It is nice not to have to make but one grocery run every few weeks…even longer during the summer months as we have our fresh veggie garden planted and ready to enjoy.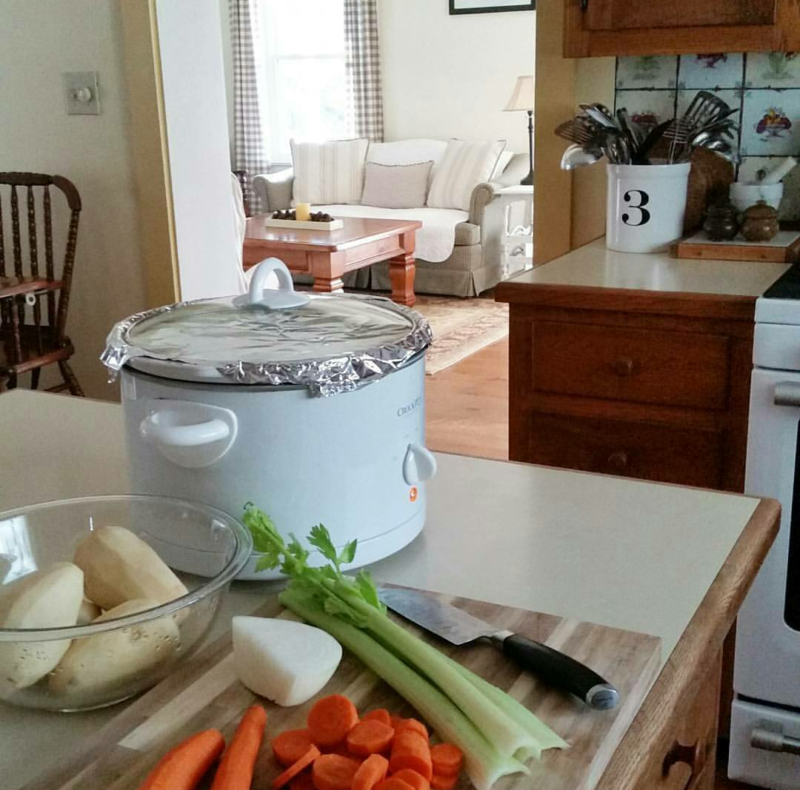 Practical Tip
If you're not sure you have enough of an ingredient already, consider buying a "backup" one just in case. I've had times where the tomato sauce I planned to use was a bit short of what I actually needed. Having to run out in the middle of meal prep can be very frustrating and rarely happens in the hollow, since we live 45 minutes to an hour away from any decent grocery store.
Another thing to consider is doubling the recipe(s), so you can prep and cook once, but have twice the meal at the end. The extras can be taken for lunch, or frozen to pull out the night before a busy day, so you just need to heat it up when you're ready.
Practical Tip
If you're doubling a recipe, don't forget to double the amount you buy from the grocery store.
Once you have your handy-dandy grocery list ready, hop on over to the store and pick up your essentials. If you don't have enough food storage containers for your meals, now's the time to pick up some of those too.  Aside from the obvious canning purposes, Mason Jars are great for storing dry goods and left overs.  At the end of the canning season, you can often find them at discounted prices.  We also use them for our daily drink glasses.  They are sturdy and inexpensive and if you love vintage farmhouse style as much as I do, you may enjoy them for these alternate purposes as well.
Practical Tip
If you're not a fan of washing and chopping produce, then consider buying them already pre-washed and pre-chopped, or even frozen. You can make your meal prep even easier if you don't mind spending a couple of extra dollars.
PREPARE MEALS FOR THE WEEK
I like to allot some time after a grocery run for this part. Almost like an appointment. Our littles are in charge of all the pantry items and rotating items on the shelves.  My husband helps them and puts the frozen items away while I work on getting the prep work done.  This makes me stay on track and not fall behind during the week. Preparing really does take away the guess work and can help reduce the stress of trying to figure out what to prepare our hungry and growing family. Can any of you relate? Being prepared and staying organized with meal prep can also decrease the chances of reaching for the take out menu or pre-made pizzas.  Next, get your recipes ready, clear off your counter, and play some music (if you're so inclined). We love to play our Seeds Family Worship CDs so that we can hide God's Word in our hearts while we work in the kitchen.
At this point, depending on time, I'll either prep the ingredients, or pre-cook the meat for several recipes. For instance, cooking ground meat in a larger roaster and adding basic herbs and spices saves so much time for easy casseroles, soups, or chili.  Placing chicken breasts in your slow cooker makes for easy shredded chicken for future burritos, soup, or bbq sandwiches.  Once cooled, I place the apportioned and prepared meat in the freezer.  Sometimes just washing and chopping produce and putting it in containers is a huge time-saver for weeknights. I also chop my veggies that I know I will be cooking and place them in freezer bags and keep them in the freezer.  Or, you can go through and make a whole meal, and divide it up into portions and refrigerate or freeze. It's really up to you, because the more you do now, the less you'll have to do when your tribe is hungry and possibly grumpy. (wink)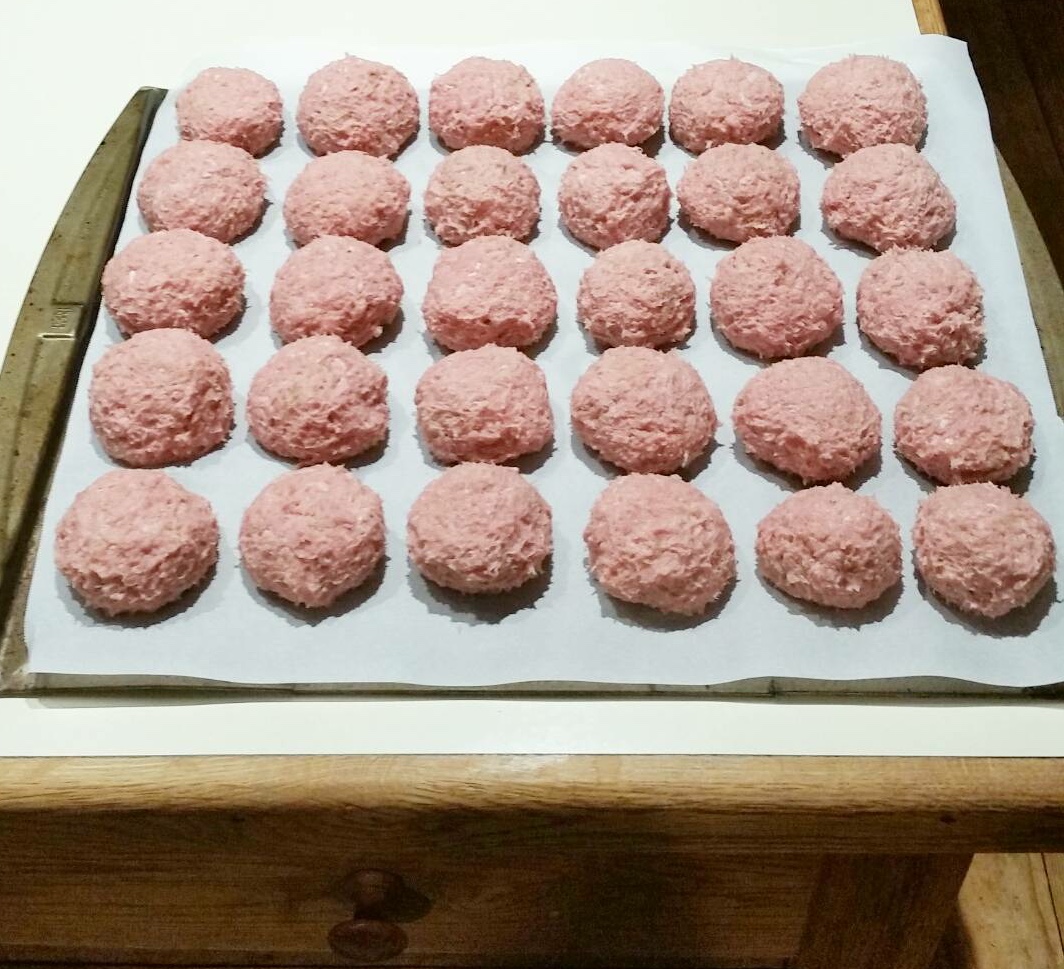 BONUS TIP
There is one meal that is easiest to plan and prepare in advance. It's one that's also often the most difficult to eat at home if you're busy. That's breakfast. Planning some overnight oatmeal is a great start to any day. Simply place ½ cup rolled oats, ½ cup your choice of milk (we love coconut milk or almond milk), 1 TBS chia or flax seeds into a container (or make 5 for the whole week). Then place the lid on, shake them up and put them in your fridge. In the morning you can heat them up or even eat them cold (the oats will have absorbed the milk). Top with berries, chopped fruit, nuts or seeds and enjoy.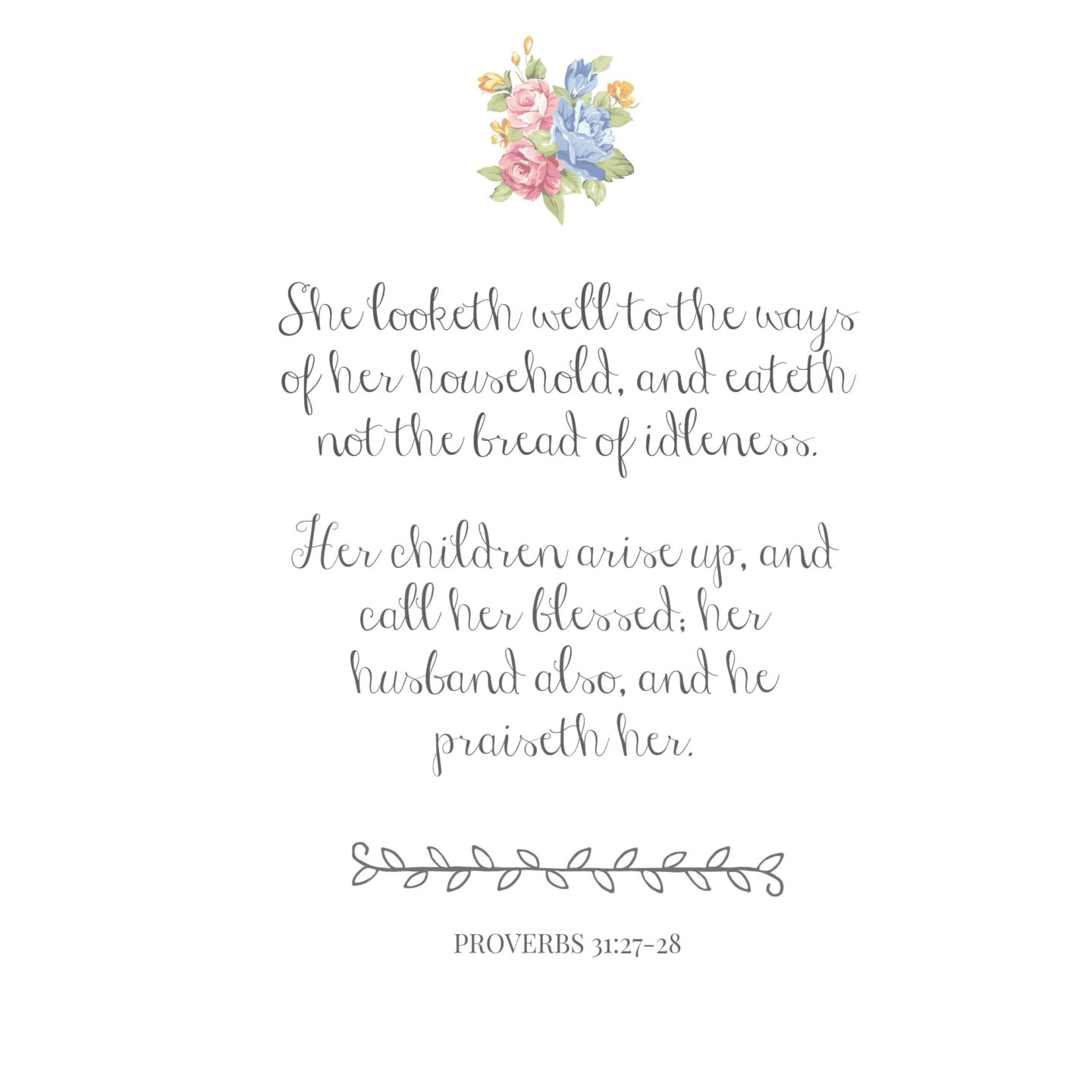 BONUS TIP
Hard boiled eggs are another easy meal on-the-go.  When we are getting ready, I will place several farm fresh eggs in a pot of water and boil them for about 14 mins.  Rinse with cool water, peel and you have a complete healthy meal and easy clean up for those really busy mornings.  You can also boil them in advance and place them in the refrigerator to grab throughout the week.
With a little planning, you'll be able to eat healthier while you save money and time.  Remember, every little step you make now is a step towards a healthier new you!  Comment below what your favorite healthful tips are for meal preparation in your home.
Reference:
http://www.precisionnutrition.com/weekly-meal-prep
Thanks for stopping by the hollow…until next time, remember to keep it simple!
Isaiah 26:3-4
Disclaimer: The health and wellness posts shared here on GracefullyHome.com are not intended to diagnose, treat, prevent or cure any illness or disease.  The information provided on this blog is for general educational purposes, has not been  reviewed nor approved by the FDA and is not intended to take the place of advice from your medical professional, licensed dietician or nutritionist.
You are solely responsible for your health care and activity choices.  Use of any of the recommendations or helpful tools and tips on the GracefullyHome.com blog does not constitute a client-coach relationship.